I saw this photo of the inside of the car they use on the Peter Kay Car Share TV show.  It boggled my mind!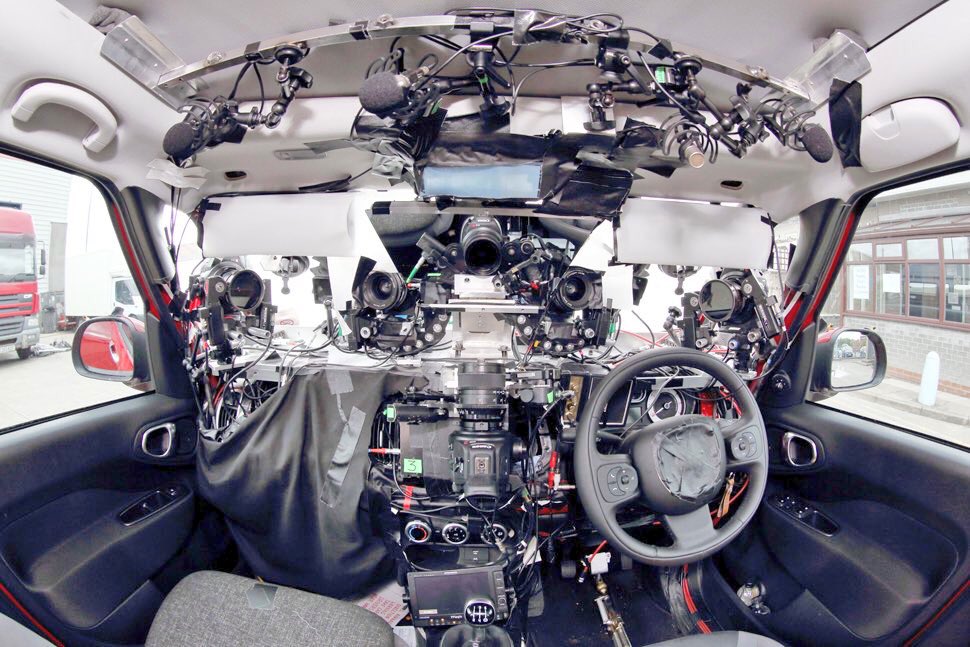 All that kit must have tripled the value of the Fiat!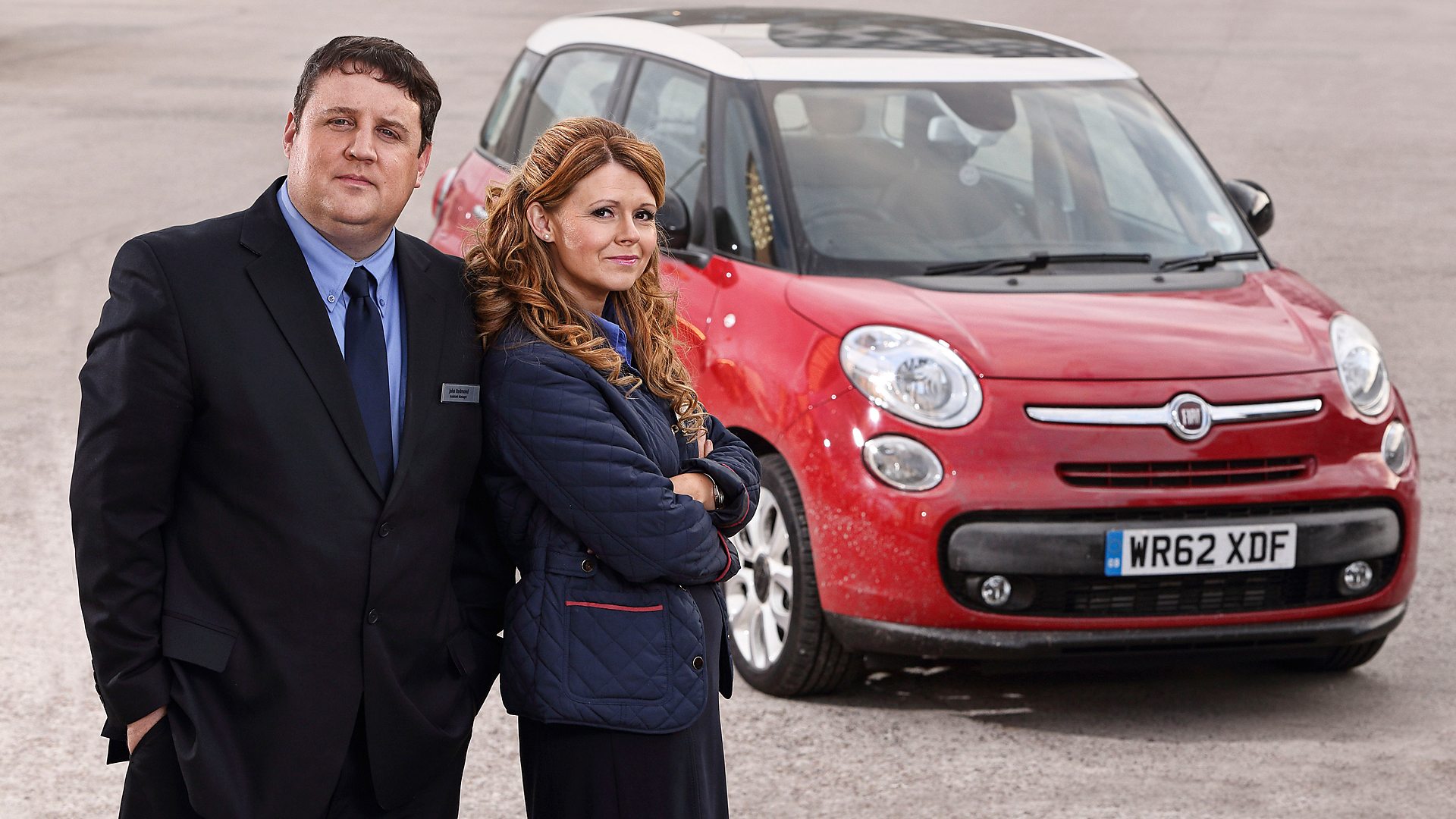 Anyhoo, if you can be bothered to sit through a video where a man spends a long time talking about it (I couldn't!) then fill your boots!