Hi all,
Thought it was about time I said hello to everyone! 
Just bought this lovely 370z today and picking it up next week!  I cannot wait!  
I had a 370z in blue a few years ago and really enjoyed it.  Since then, I've had a few BMWs including a M3 and more recently a M135i but very happy to be back in a Zed!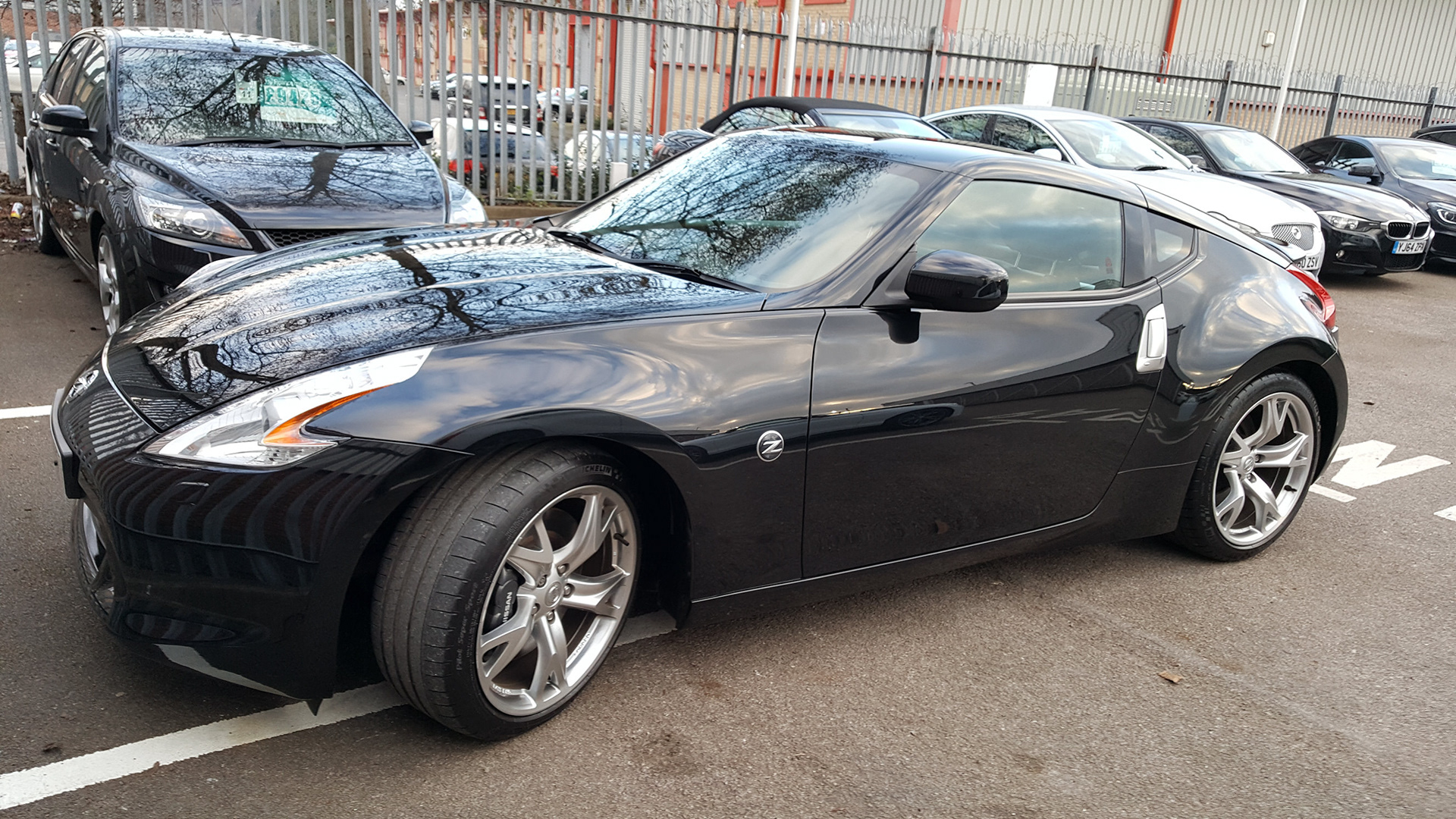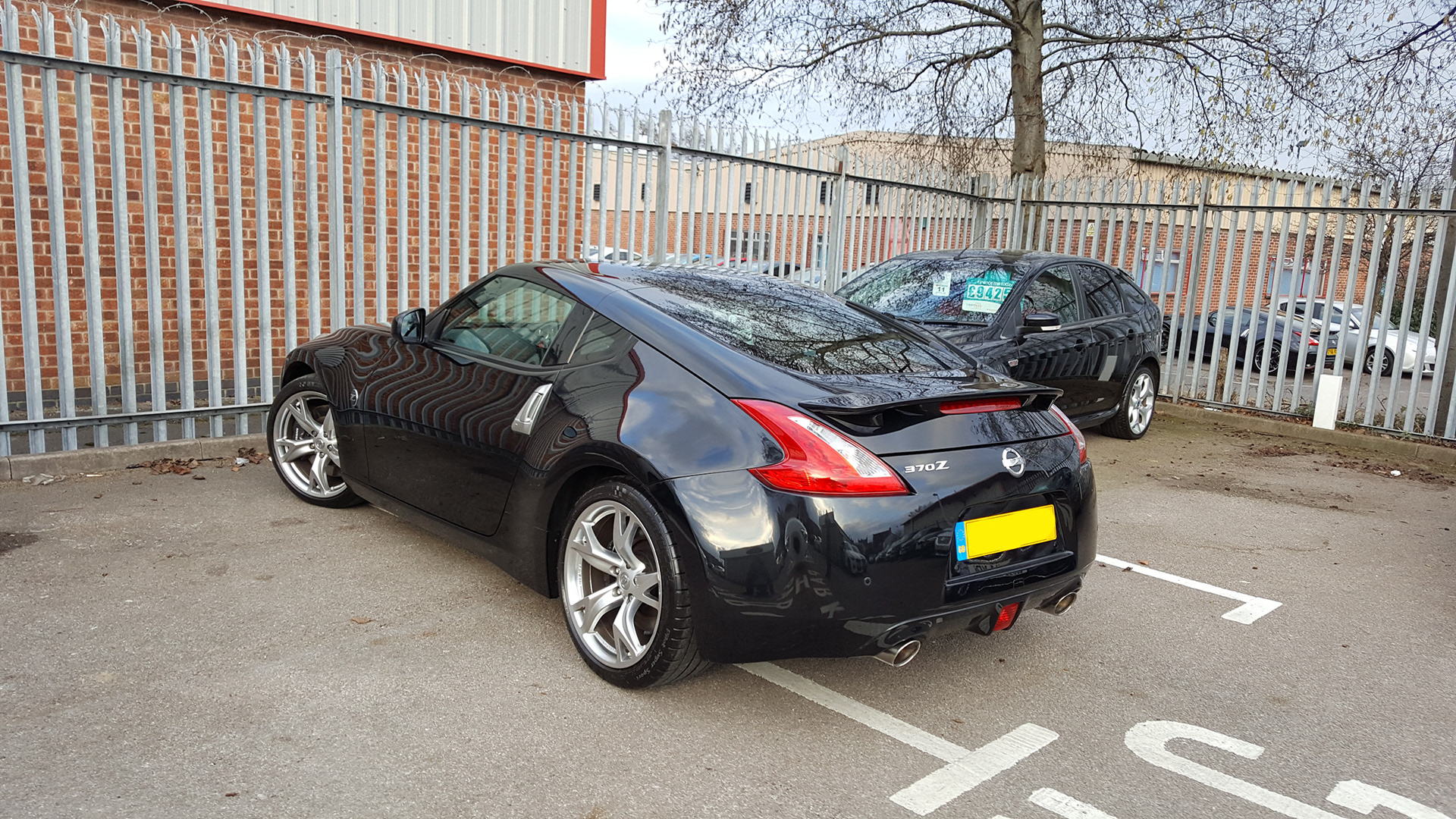 Look forward to meeting some fellow members at an event in the near future!
Mani