Hi All,
I've been recording my 370z Journey (among other adventures) and will soon be posting these on YouTube.
As my son and I have just started the channel, we need 100 subscribers to have our channel name as the URL...
It would be great if you could give us your support by subscribing here.
Watch the trailer now...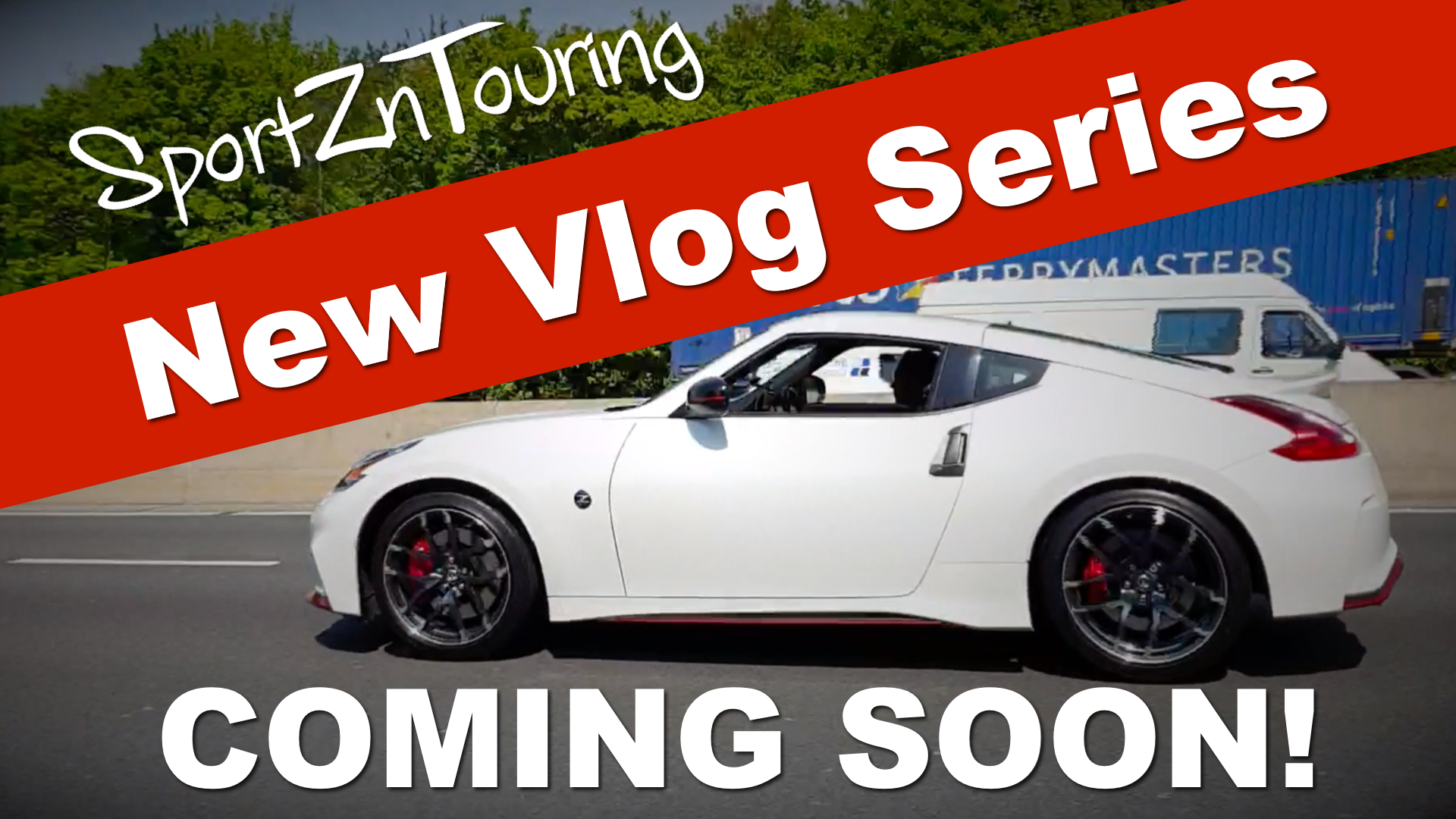 Edited by sprint7, 27 May 2019 - 04:52 pm.